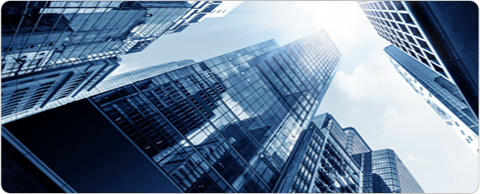 Dalian China Logistics Co., Ltd. was founded in August 2008 in Dalian, is an international logistics enterprises registered approved, registered capital of 5 million yuan, the customs import and export customs declaration and inspection agency, specializing in international trading company the right to trade window agent. Have 35 classes (trade), 36 class, 39 class (brokerage) (transport) registered trademark "Atlas", "39 China" won the "Dalian famous trademark" glorious title; June 2015 in Dalian listed equity trading market, code 200050.
The staff after years of unremittingly efforts, is now in the sea and air transport, road transport, railway transport, import and export trade and other aspects of all-round development, specific business including international shipping import and export transportation, domestic and international air cargo import and export transportation, domestic and international railway transport, container transport, dangerous goods transport, inspection customs declaration, insurance, freight forwarding services; undertake ring yellow, Bohai, along the Yangtze River in every regional point of container door to door transport services; provide import and export related payment and receipt, tax rebates and other foreign trade agency service window. With all aspects of the business gradually mature and perfect, China has developed into a set of logistics freight forwarding, logistics, trade is one of the modern logistics enterprises.
"Customer first, forge ahead" is China logistics development tenet forever, "based in Liaoning, radiation northeast, the layout of the country, to the world" is our long-term business development strategy, follow the "not the biggest, but the best", we will actively build a modern logistics industry integration platform, to provide one-stop logistics solutions for the majority of the interests of customers, win-win and common development!